Board
The board is BarnSamaritens deliberative assembly.
Meetings are held four to five times a year.
The board is responsible for ensuring that the organisation's work stems from the visions, values, purposes and statutes.
The board is responsible for the internal control and that the organisation is run in a satisfactory manner.
The bords members contribute with different experiences and competence.
No financial compensation is distributed for the board's work.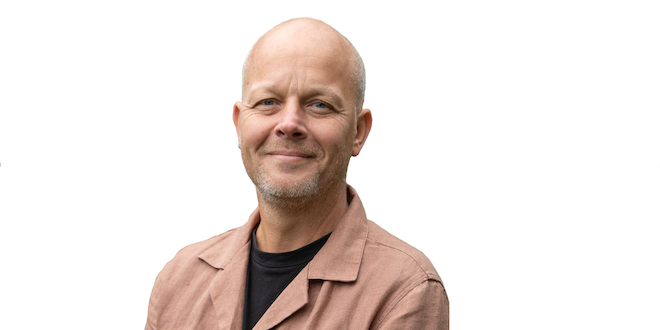 Stefan Ström
Chairman (elected October 2020)
Stefan is a communicator and he has worked as a pastor and informant. BarnSamariten has much to say about its activity and Stefan makes sure to do it in an engaging way. He has a genuine interest in aid and mission and has extensive church experience.
E-mail:stefan@barnsamariten.se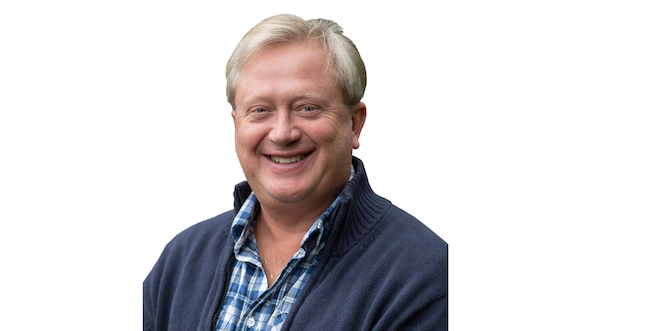 Christian D Moeller
Member
Christian has a degree in economics with a large experience in international environments. He is thorough and asks the right questions to make sure that the board's decisions are made right. He has extensive and broad experience in accounting, auditing and consulting both nationally and internationally.
E-mail:christian@barnsamariten.se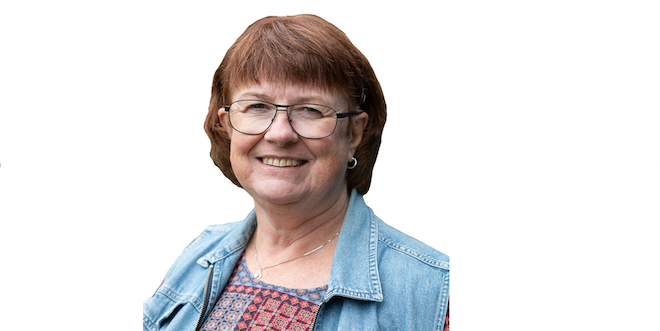 Margareta Rydström
Member
Margareta work as a teacher and with international experience, Margareta has valuable special expertise. She is wise and careful with a huge social commitment even nationally.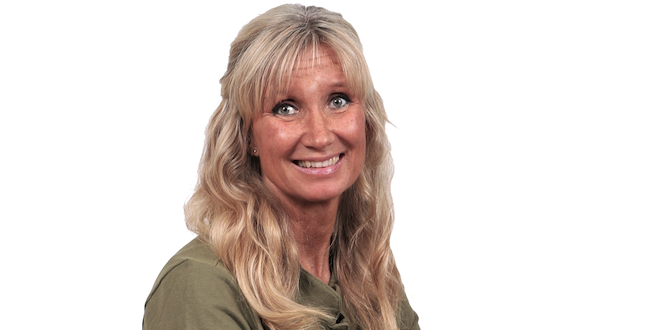 Britt-Marie Ström
Member
Britt-Marie has experiences in international environments. She is thorough and contributes to developing BarnSamariten's projects and actions with motivation and drive that moves the organisation forward.
E-mail:bitte@barnsamariten.se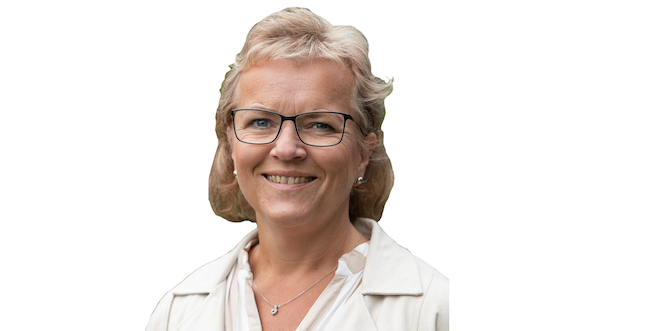 Ann Kristin Moeller
Member
Ann Kristin wants to push and develop value-driven issues. She has experience in organisational and human resources issues. Today she works as a coordinator in her local region. She grew up in DR Congo and has several years of international experience.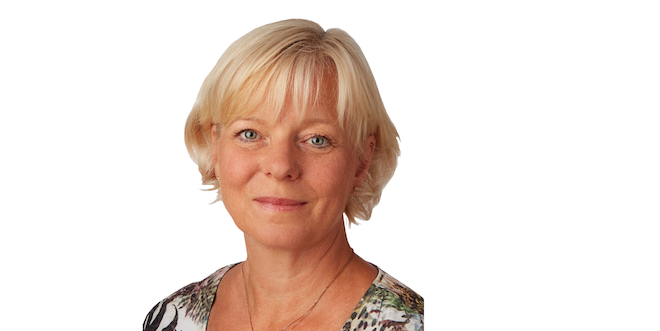 Marianne Gustavsson
Member
Marianne contributes to the board with thoroughness and her experiences in national needs. She works as a business developer and is an experienced member with motivation for taking the organisation forward.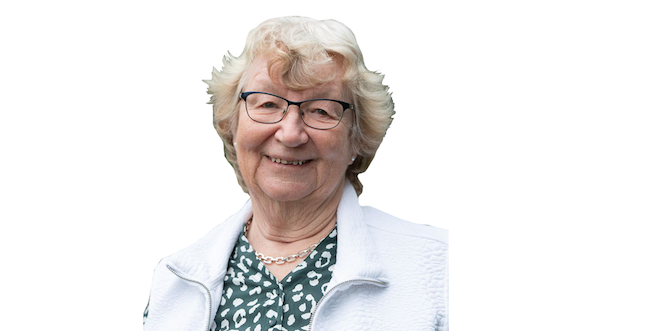 Kerstin Kratz
Adjunct honorary member
Kerstin, together with her late husband Tore founded BarnSamariten in 1980. She is a part of the board as an adjunct honorary member with many years of experience within the organisation.